Rolls Royce Ghost Car on Rent in Mumbai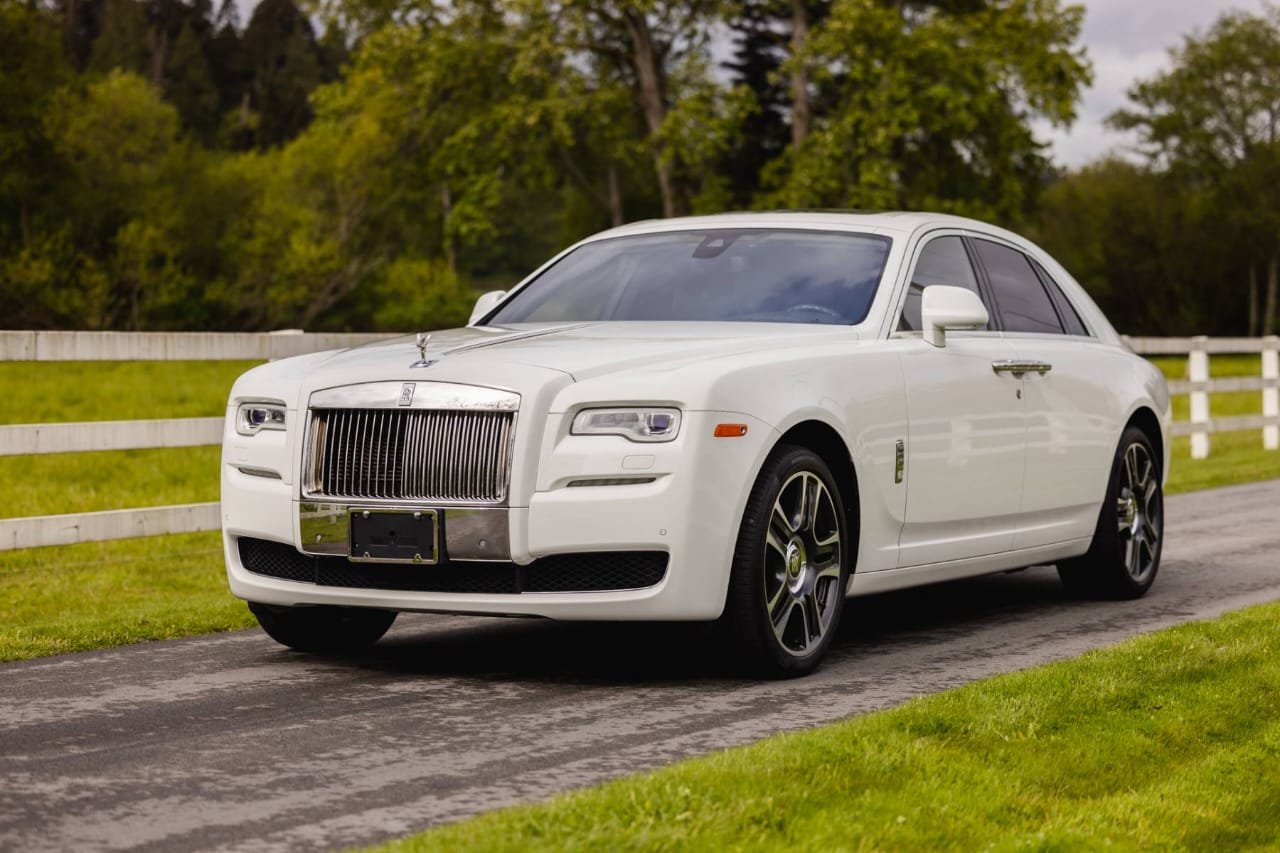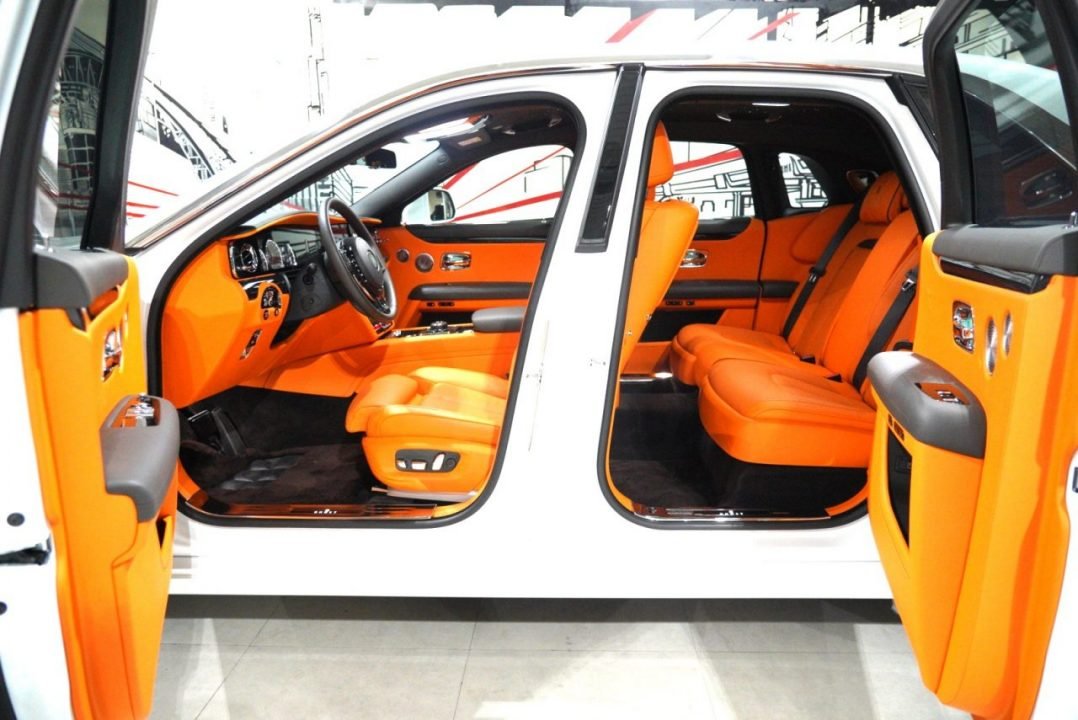 Rolls Royce Ghost Car On Rent
Contact us to get details about KM, Pricing and offers on Rolls Royce Ghost car Rental.
Call to Enquire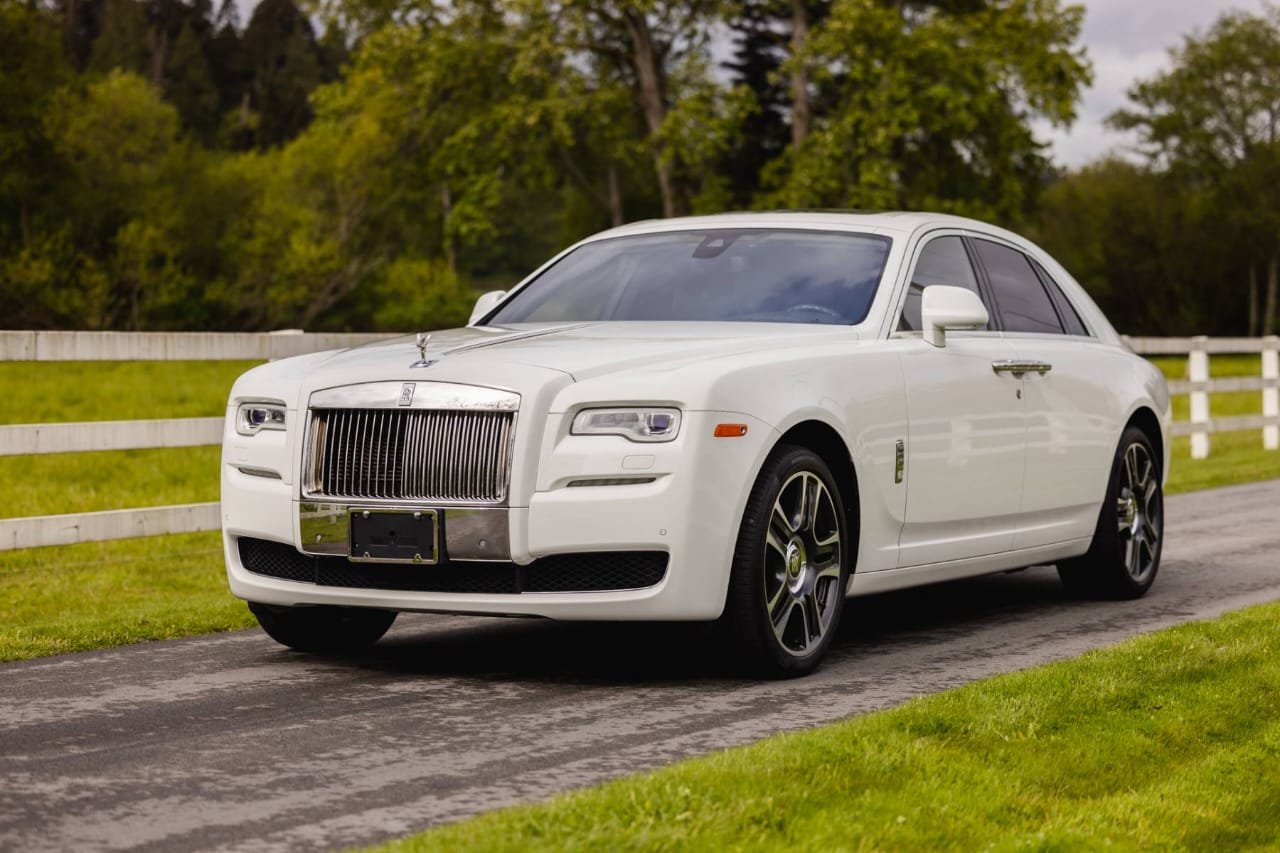 Welcome to the Elegance of Rolls-Royce Ghost Car
Luxury Redefined
Experience the pinnacle of automotive craftsmanship and refinement with the Rolls-Royce Ghost. This exquisite masterpiece of engineering combines the latest technology with timeless design, creating an unparalleled driving experience.
Unmatched Elegance
The Rolls-Royce Ghost is the epitome of luxury and sophistication. Its timeless exterior design, characterized by its iconic Pantheon grille and Spirit of Ecstasy emblem, exudes an aura of opulence. The meticulously crafted details, such as the hand-polished stainless steel, showcase the dedication to perfection that Rolls-Royce is renowned for.
A Serene Cabin
Step inside the Rolls-Royce Ghost, and you'll be enveloped in a world of serenity and comfort. The interior is a sanctuary of handcrafted materials, including the finest leather and wood veneers. Every detail is designed to cater to your every need, from the hand-stitched upholstery to the advanced infotainment system.
Effortless Performance
Beneath the hood lies a powerful V12 engine that delivers remarkable performance without sacrificing the signature Rolls-Royce ride comfort. The Ghost effortlessly glides on the road, providing a quiet and refined driving experience that is second to none.
Cutting-Edge Technology
The Rolls-Royce Ghost is not just a symbol of tradition; it's also a showcase of cutting-edge technology. From the advanced multimedia interface to the innovative safety features, every aspect of this luxury vehicle is designed to enhance your driving experience.
Bespoke Excellence
One of the hallmarks of Rolls-Royce is the ability to customize your vehicle to your exact specifications. With a virtually endless array of paint, interior, and technology options, your Rolls-Royce Ghost can truly be one-of-a-kind.
Owning a Rolls-Royce Ghost
Owning a Rolls-Royce Ghost is a statement of success and discerning taste. It's more than a car; it's a work of art. When you choose a Rolls-Royce, you're choosing to join a legacy of automotive excellence that dates back over a century.
Contact Us
If you're ready to experience the luxury and elegance of the Rolls-Royce Ghost, contact us today to schedule a test drive or learn more about customization options. Join the exclusive club of Rolls-Royce enthusiasts who appreciate the finest things in life.